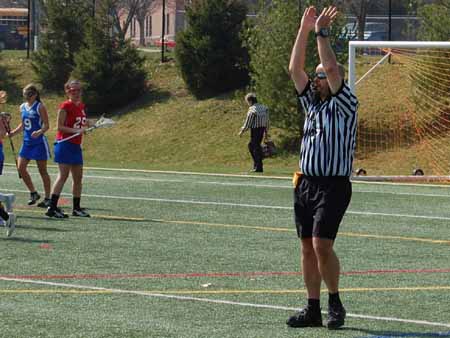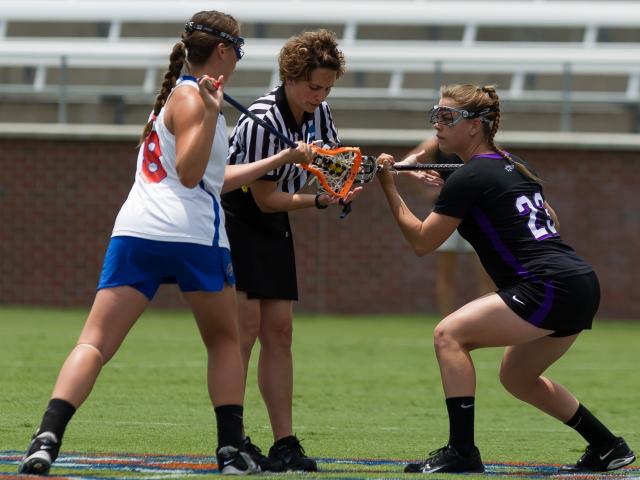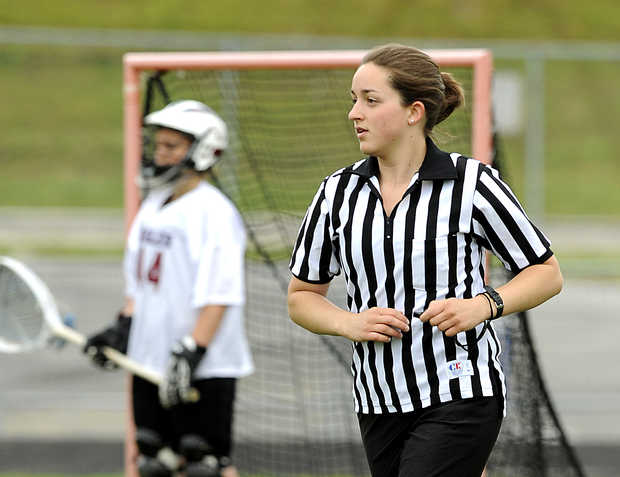 Welcome to Ref Check, LLC

The ref assigning hub for girls lacrosse officials. All events for Summer and through the Fall of 2017 have been added to the upcoming events registration page.

Please fill out the form as completely as possible. If your availability changes, please Log in and use the Dashboard link, which can be found at the very top left of the website above "Ref Check". Here you will be able to view your registered activities and make account changes. 

When looking for information and registration, all details and dates are listed under the specific event title. Be sure to look here before clicking the blue Register box. Here you will be able to find LaxLife Events as well as the CSE (Corrigan) Preferred Officials Program infromation.


Other General Information:

All officials are required to have a current USL membership.

MOST tournaments will pay on site as long as I have a W9 form on file for you.  No form, no check.